news
Ghazi Sarwat Syed (IBM, HYBRAIN Innovation Management team) recognised with the IBM Master Inventor rank
---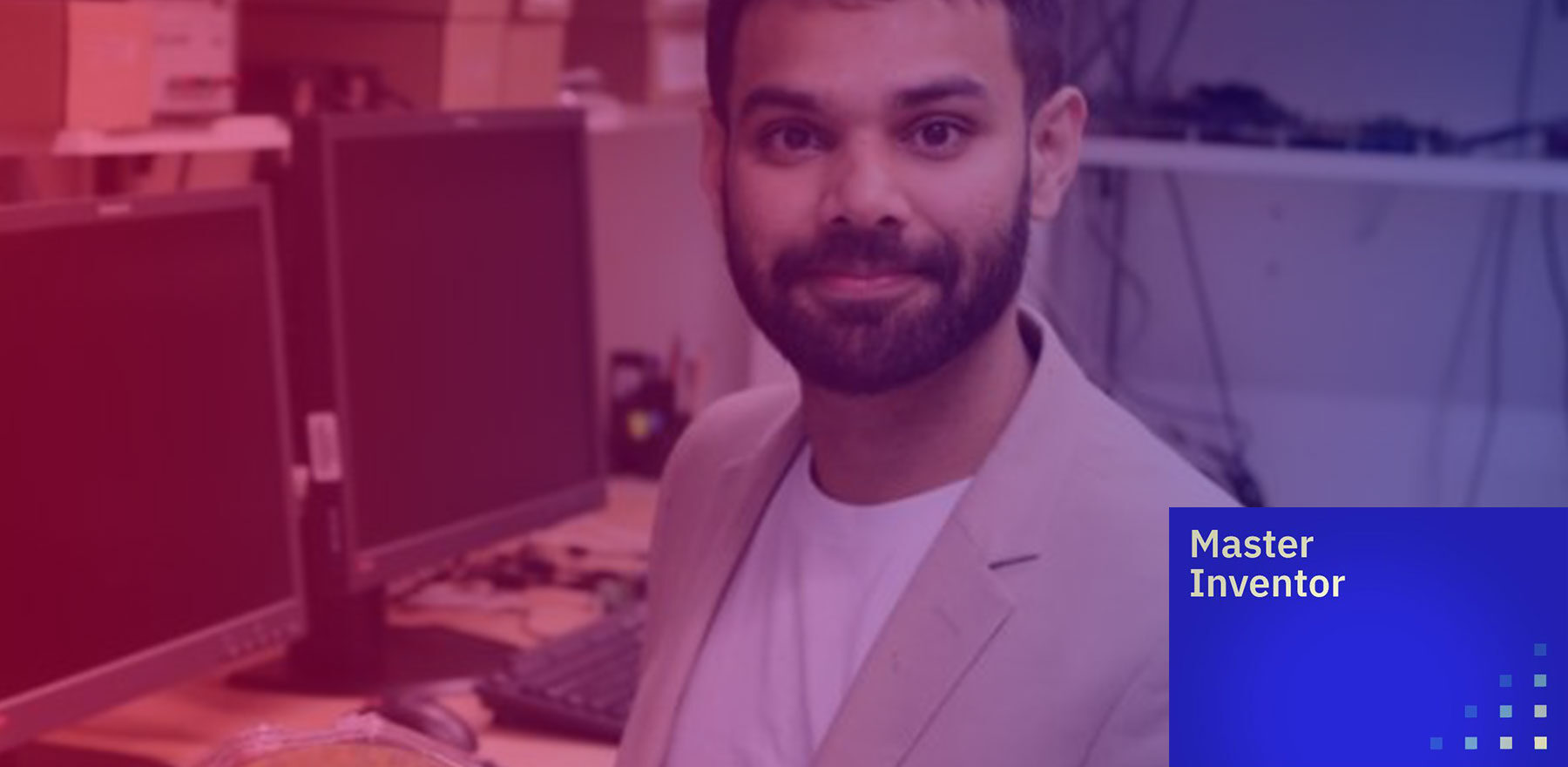 In a remarkable achievement that underscores dedication and innovation in the field of technology, Ghazi Sarwat Syed has been officially recognised with the distinguished title of IBM Master Inventor.
This prestigious title is a testament to Ghazi's exceptional contributions to the realm of invention and showcases a profound level of expertise within the IBM community.
The IBM Master Inventor designation is a recognition bestowed upon individuals who have demonstrated an outstanding commitment to innovation, consistently producing high-quality patents that contribute significantly to the advancement of technology. The rigorous selection process for this title involves a comprehensive evaluation of an individual's patent portfolio, assessing the quality, quantity, and overall impact of their inventions.
At IBM Research, I have come to appreciate that innovation isn't solely a product of technical expertise. Rather, it equally results from a blend of critical creativity and collaborative brainstorming.
It is a humbling feeling to be recognized with a Master Inventor rank early in my research career and share the honour with a cohort of researchers who have contributed significantly to science and technology. I am grateful to my exceptional colleagues and team with whom I get to share the thinking hat.
– Ghazi Sarwat Syed (IBM, HYBRAIN Innovation Management team)